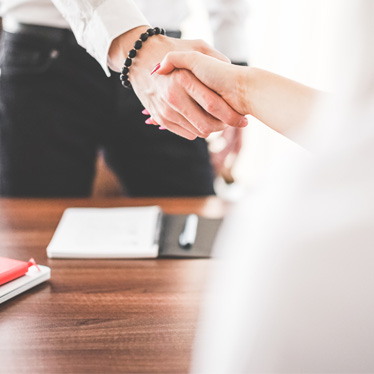 What we do ...
EverPresent Care limited is a specialist healthcare recruitment company
We supply the following:
Healthcare Assistants
Support Workers
Live-in Carers
Community Care Assistants
One to one support/ supervision
Companionship
And also supply permanent and temporary staff to the public and private sectors
Nursing Homes and Residential Homes
EMI care homes
Brain and Spinal Injury services
Supported Living and Learning Difficulty services
Hospices
End of Life Care
At EverPresent Care, we pride ourselves on being responsive to all of our client's staffing needs. Our qualified and experience staff work in the most efficient way. We operate on a 24 hour 7 days per week basis.
Great Performance
Our qualified and experienced staff work in the most efficient way.