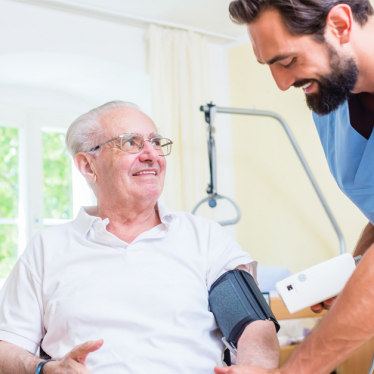 Who We Are ...
EverPresent Care is a Health and Social Care Agency dedicated to providing the very best experienced staff members where ever there is a shortage within the health and Social Care Sector.
We are based in Liverpool, Merseyside but operate throughout the Northwest of England. We work with both the public and private Health Care Services to achieve remarkable results to contribute positively within the Health and Social Care sector.
We offer a bespoke service specifically to suit the needs of our partners and their Clients, adding value as part of the existing established team. Our staffs are proactive, flexible and highly adaptable with a wealth of knowledge about the industry.
Our Care delivery is warm, friendly and sincere
Everpresent Care limited is a specialist healthcare recruitment company.
We ensure our staffs completes all training
We are advocates for continuous professional development.
At EverPresent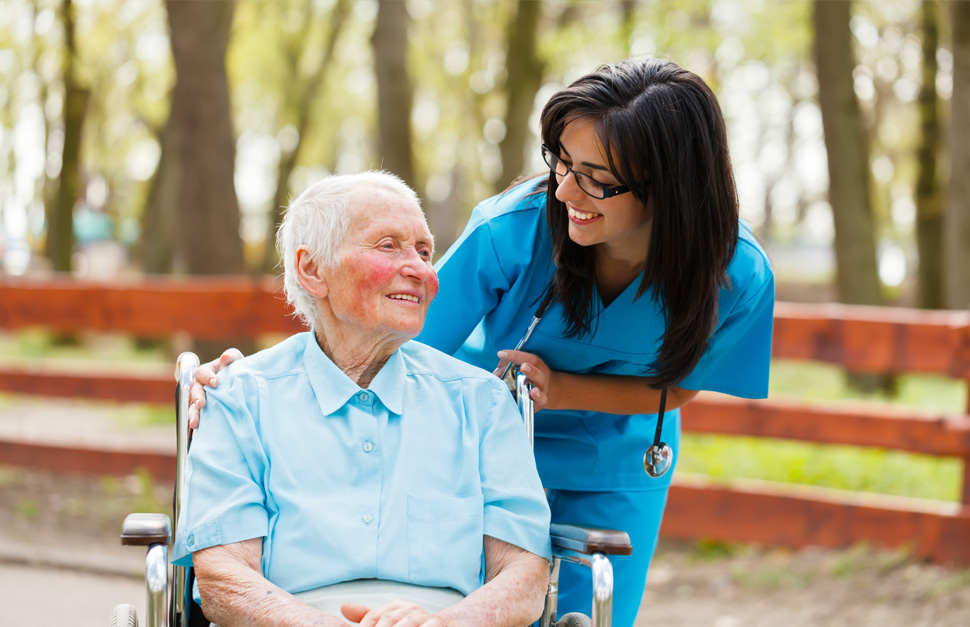 Benefit of working with us
Flexible working pattern hours

Ability to have a work-life balance

Excellent pay rate

Full training provided

Opportunity to make a difference and participate in social activities.
We will be delighted to speak to you about our services and offer advice. Call us on
0151 363 1616 / 07392 996131
or